Garage Apartments
Custom build your own Garage Apartment. Bring out the most for your home. A Guest Suite for Family guests or invitees. Appreciate your home's value by adding a Garage Apartment.
Enjoy luxurious amenities in small spaces.
We can equip garage apartments with the modern and luxurious touches you would expect from a large home. From stainless steel appliances to full-sized walk in bathrooms, give your garage apartment a unique home feel.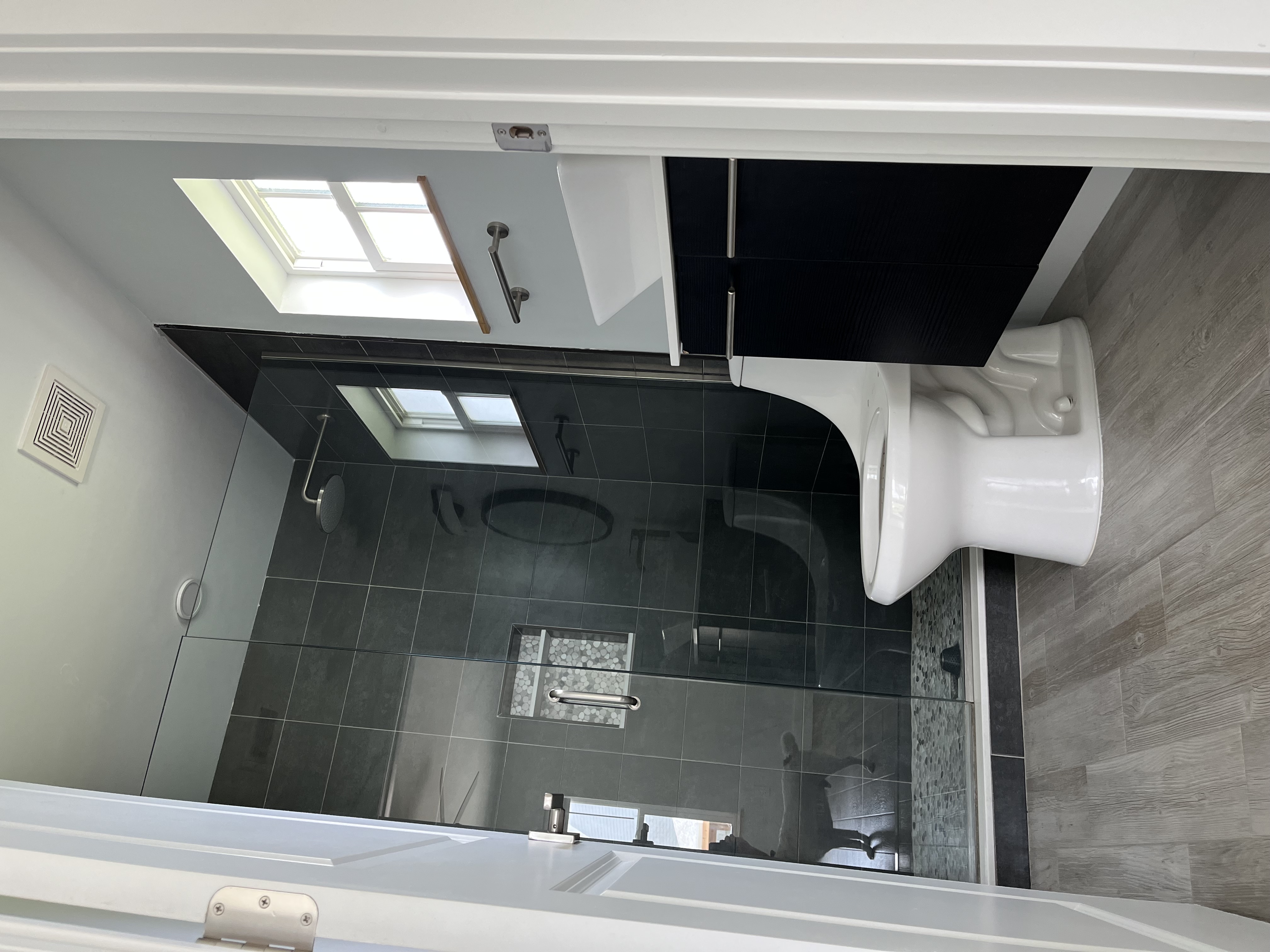 Walk-in Showers
Furnish your garage apartment with a full-size walk in shower, including premium finishes such as ceramic, a rainhead shower and glass doors.